BCA GUILDS 2019
Friday, September 20th, was a very special day at BCA. Four graduates led our morning assembly, and shared some insights regarding advice they would give to themselves if they were freshmen starting at BCA. They seemed to share a common theme of stepping forward and learning from their mistakes:
"If I were to do it all over again, I would step out of my comfort zone, try new things, reach out to new people, and try, try again."
These graduates were passing on the baton of leadership to the rest of the students at BCA. This year we have already seen the way returning students and new students have reached out to one another, developed friendships, and tried new things. A perfect example of the way our current students have stepped forward was their Guild presentations. At the end of the day on Friday, the students shared Banners that they made, along with anthems, mottos, and speeches. The presentations were truly impressive, and I am proud of this year's students who are stepping forward!
-Benjamin Brandon, BCA Director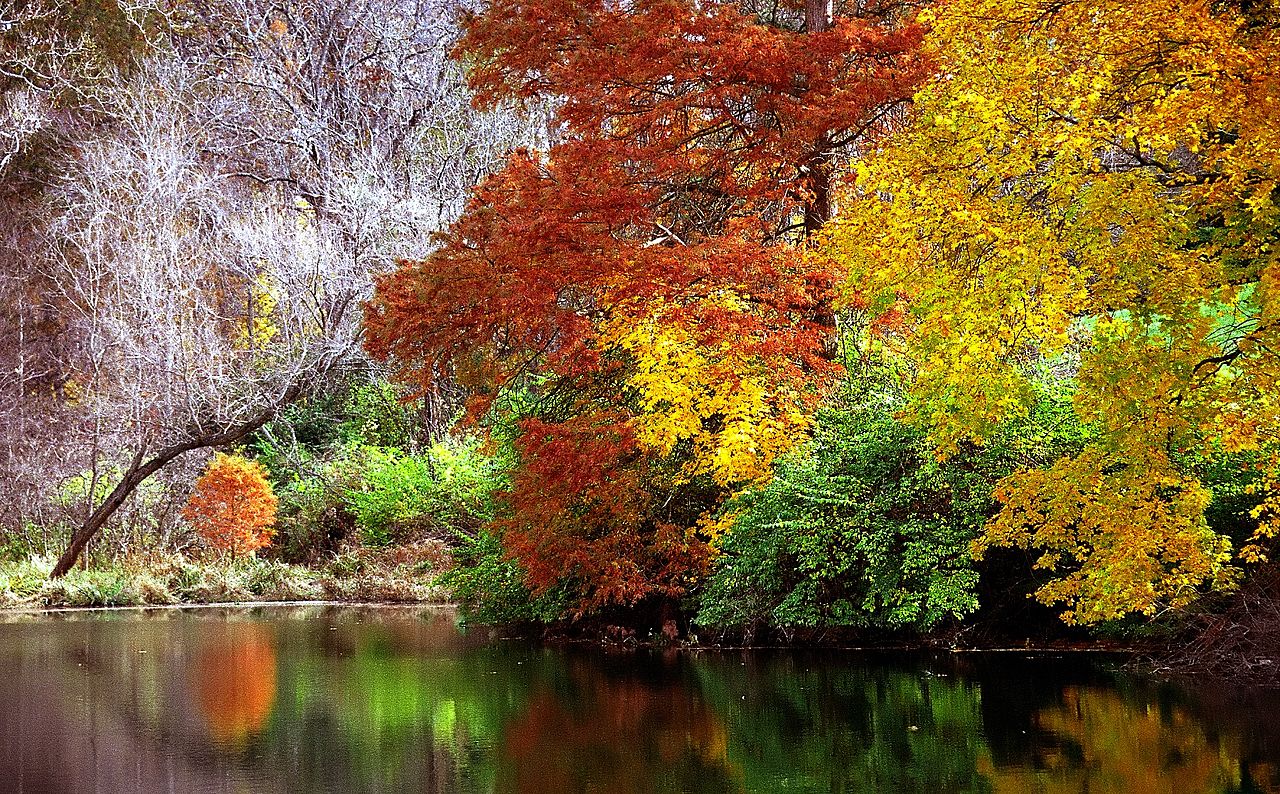 October 21-25: Fall Homeschool Week
October 23: Teacher In-Service
October 25: Parent-Teacher Conferences

digging ancient language and history
The 2019-20 School Year is off and running. We're thankful for the fine team, faculty and staff, God has assembled to teach our students this year. Students are excited about new guilds, modern-era history and literature, and new and improved science and math offerings. Electives, such as computers, communications, art, drama and foreign language classes keep the days fun and dynamic.
For example, in Biblical Hebrew class, students recently participated in a mock archaeology dig. Teacher, Mr. Brent Brandon, tells us, "The survey and archaeological dig was actually accomplished at 'Tel Boitze' -- a miniature scale replica site that represented the strata, building architecture, rock formations and artifacts found at a number of Israel's most famous archaeological sites, including Capernahum, Qumran, Tel Hatzor and Har Megiddo (Armageddon.)
The five-person student team was led by Taylah Robinson, Assistant Site Director, who together with Lead Field Excavator - for Sector A, Eliyahu Heter, unearthed two of the most remarkable finds of the 2019 season: intact ancient portions of the first verse of the Torah, from the Book of Genesis (Hebrew: Beresheet) and a papyrus fragment with the complete verse from 1 Samuel 2.
The Hebrew scripts were found at the end of a fruitful expedition that in addition to the Torah Scripts, yielded two ancient coins, including a Silver Half-Shekel used as Temple tax, a first temple era Bulla with a name from Jeremiah, an inscribed pottery shard (potsherd or ostracon) reading "L MLK" -- "for the King" -- a first century AD Synagogue tile fragment from the Sea of Galilee, and rock etchings of the earliest examples of ancient Hebrew ever discovered."
According to BCA students, "This truly is an amazing class!"
"We Do Not Yet See Everything…"
This may not have been the fall opening of school we'd expected, but it's been better than we dreamed. We've joked with our students that we're giving them an opportunity for deep historical research on the modern-era…and the joys of indoor plumbing. But it's nobody's plan to try to run a school, day in and day out, with no running water (thanks to building renovations taking an unexpected turn).
Isn't that just like BCA, though? Not a lot of people thought this Classical Christian school, with a heavy dose of homeschool ethos and acceptance of agile, outside-the-box thinking would last. Yet, here we are, seven years later, surviving the ever-changing evolution that is culture and education in the U.S. (along with the occasional renovation inconvenience) and going stronger than ever.
Maybe a school of students from different faith and educational backgrounds, in search of goodness, beauty, and truth together, is what we all need right now.
The smiles say it all. While we, as an administrative team, sometimes struggle to explain the unique culture of BCA, our students get it.
"At present, we do not yet see everything…" said the author of Hebrews. There is something to this concept of "already, but not yet," in what we do, but with a twist: Whether it's a new student, or the hope for completed renovations—we joyfully welcome and accept what is before us, while being encouraged in the hope of greater goodness, beauty and truth to come. And isn't that what God does for us?
To our students, families and supporters, thank you for so cheerfully navigating the twists and turns alongside us. We love being on this journey with you. ~ Lisa Hess, for the Admin Team